Start using

today
WE'LL HELP YOU PICK THE RIGHT PACKAGE.
All orders are processed in USD
License activation starts after initial site discovery
After purchasing the necessary licenses, ODIN enables you to manage multiple
buildings across different networks with a single log in.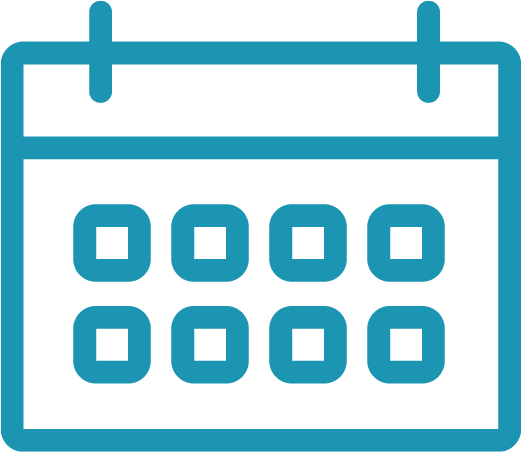 3-year prepaid licenses are also available.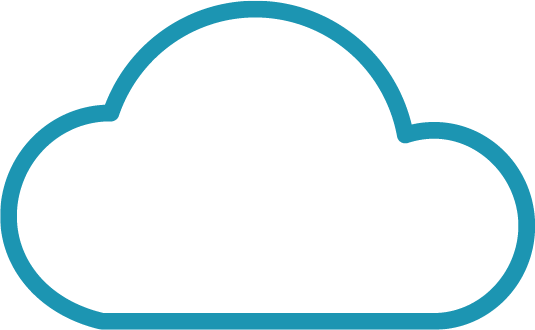 Contact us for additional long term storage requirements.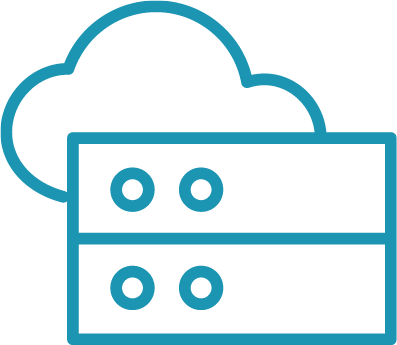 Upgrade to the next size system at any time!
Minimum system requirements:
Communicates with all certified BACnet devices
Windows 10, Windows Server 2016 or Windows Server 2019 OS.
I5 dual core CPU, 64 bit, 4GB RAM, 128GB HD, with internet access.
Cloud access is browser based via Smartphone, Tablet (Android and iOS), or computer (PC and MAC) using Google Chrome, Safari, or Firefox.
A LAN connection or Wi-Fi is required
Disclaimer: Not intended for life safety application.
View terms and privacy policy.