ODIN connects you to your facility's BACnet HVAC/Automation System seamlessly, from any device, anywhere, at any time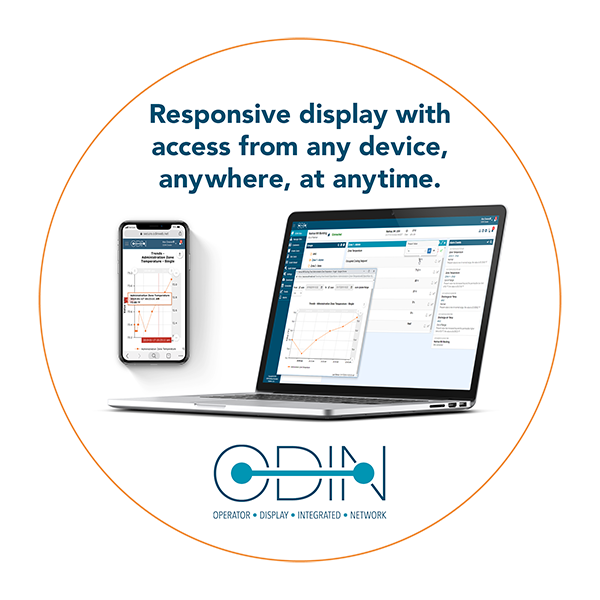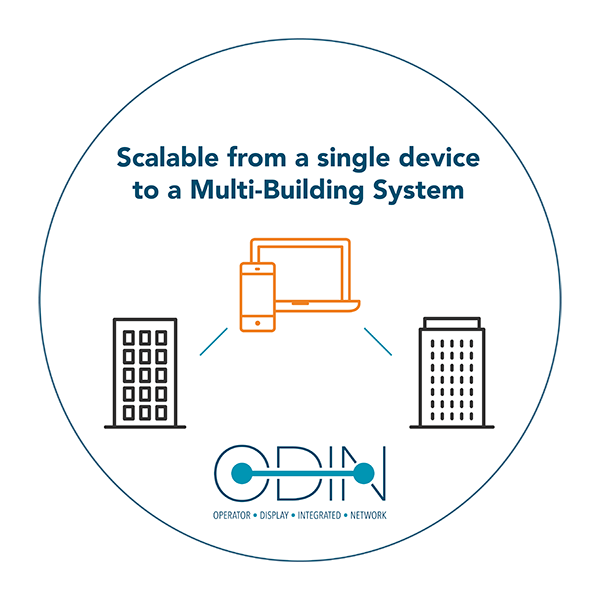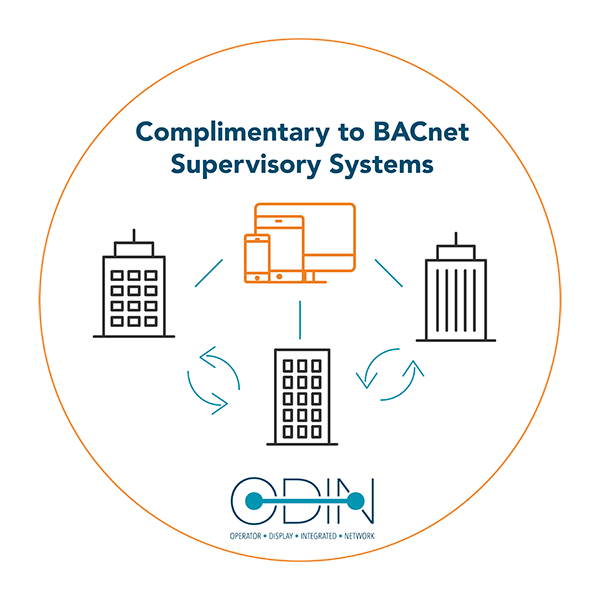 What is Odin?
ODIN (Operator Display Integrated Network) is a BACnet-certified software that quickly and easily integrates any new or existing BACnet certified products.
With this innovative complimentary BACnet accessory, you'll be able to connect to any of the HVAC and automation systems you manage remotely, saving you time and money.
Experience the ODIN Difference

Access :
ODIN provides remote access to your building automation sites, from the secure ODIN cloud server, with a single login. There is no need for additional 3rd party access software.

Integrate :
ODIN recognizes existing supervisory BACnet devices/objects, schedules, trends, and alarms; enabling ODIN to compliment an existing building automation system.

Secure :
ODIN provides a secure SSL communication connection between your building automation systems and the cloud. All synchronous data is encrypted.

Manage :
ODIN allows you to efficiently manage a single or multi-site installation with an easily customizable user interface.

Save :
ODIN facilitates cost-effective service with real-time information from any device, anywhere, at any time.